Members, why not do your bit for the environment and download an electronic magazine. If you would like to use this please send an email and I'll email you a copy.
HOT WEATHER POLICY

Club events held outdoors during the hotter months will be subject to cancellation without notice if the forecast temperature for the day of the event is above 37C. The forecast temperature for the event day will be taken from the previous evening ABC radio or TV forecast.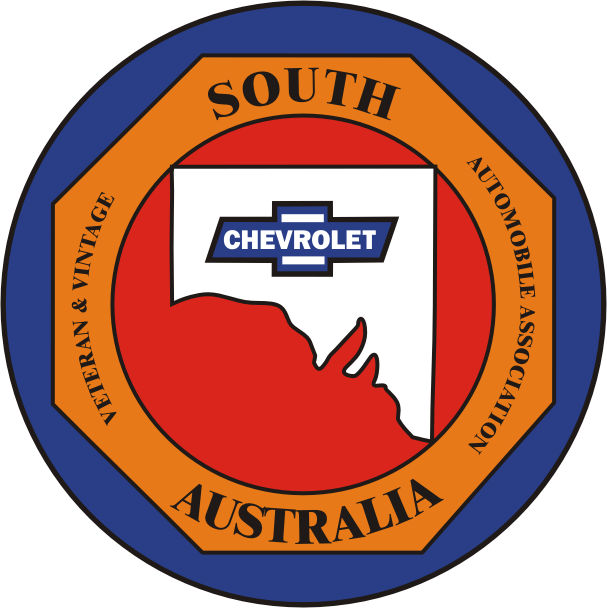 ooooooooooooOOOOOOOOOOoooooooooo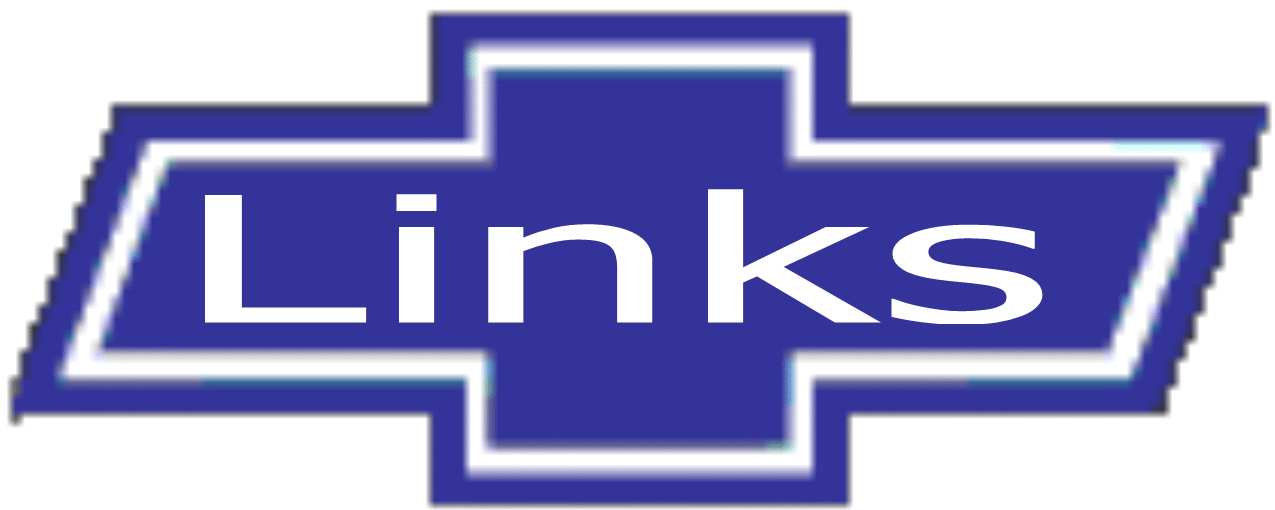 oooooooooooooOOOOOOOOOOOOOooooooooooooo
oooooooooooOOOOOOOOOOOOOooooooooooo
Something for the Ladies
Historic Car Day
17th March 2019


On a lovely Autumnal morning 19 members and family gathered at Vilis Mile End for Breakfast.
We were greeted by very friendly, pleasant, helpful and efficient staff. We were served very quickly with delicious food. There was plenty of chatter to be heard from both of our tables as our members mixed very well and traded stories as usual. An hour soon passed by and we were off down the road and around the corner to Anzac Highway to The Historic Car gathering.

We were welcomed by the Vintage Sports Car Club, found a park and a few nice shady trees and settled down. The parking area filled very quickly with a large number of vehicles, some of which were quite unique and rare. The display is for pre 1931 vehicles but all years can attend. Our club was represented by 7 well-presented pre 1931 Chevrolets and Adam Joness beautiful 1929 Packard. Cars were there which were made in the early 1900s even a steam driven one which sounded great and was very well presented. There were a few old trucks, several motor bikes even a bond wood dropdown caravan.

We kept chasing the shade all day as it became quite warm. Quite a few of our members either bought or were given raffle tickets earlier in the day, Laurie Wickes won one of the raffle prizes and was asked to draw the next ticket, he drew another one of his own, I think he may be banned next year.
A game of I spy was organised by Lees Grandson Marcus and was played by us all before we left for the day.

A great day had by all, we our very lucky to have such a great bunch of members.

Cheers Bob Verrall

Hello Ladies,

I had planned to share a recipe or two using egg yolks, but was unimpressed with what I found, so I thought I would refer to a conversation between an aunt and her master cook neighbor. Aunt asked her what she did with left over egg yolks when she was cooking. The neighbor gave her the look she reserved for mediocre cooks (aunt was definitely one of them!), and said, I slop them down the sink followed by a bit of water, before anyone has a chance to get paranoid about them.
Maybe she was right!

Anyhow, the recipe for today is one I made for the first time a couple of weeks ago, and took it to a weekend gathering. It went down a treat!

Flourless Orange and Almond Cake
.
2 good sized oranges 6 eggs
250g caster sugar
250g almond meal
1 tsp baking powder
2 handfuls of flaked almonds,
Icing sugar for dusting.

Wash to oranges well, then place them in a medium saucepan, cover with plenty of water and bring to the boil. Reduce temperature and simmer gently for two hours. Remove the oranges from the water and allow to cool.
Line a 22cm round baking tin with baking paper.
Cut the ends out of the cooled oranges, (these are the bitter bits), roughly chop up the oranges (yes, skin and all), and place in a food processor and blend until you have a smooth consistency.
In a large bowl, add the eggs and sugar and whisk until the sugar has dissolved into the egg mixture. Add the orange mixture and whisk again. Add the almond meal and baking powder and mix until all ingredients are well combined. Pour the mixture into the pan,, then scatter the almond flakes over the top. Wrap a few thicknesses of newspaper around the pan and tie with string. Place the pan in the oven, standing on some more newspaper. This stops the cake burning on the edges and base. I do this with most cakes.

Cook in a moderate oven for 11/2 to 2 hours, or until a skewer comes out clean. Carefully watch the top of the cake because the almonds will brown (and burn) rather quickly. If this looks like happening, place a couple of sheets of paper over the top. Allow the cake to cool on a wire rack, and serve with a generous dollup of whipped cream.

Enjoy!
Cheers,
Ruth.

The Coupe Down The Side Street

WAS SITTING DOWN A SIDESTREET,
THAT LITTLE CHEVY COUPE,
SO I VENTURED TO PURCHASE IT,
HANDED OVER ALL MY LOOT.

A HIRED TRAILER FROM THE GARAGE,
THEN RACED BACK TO THE CAR,
BACKED IT IN AND HOOKED IT UP,
TO THAT BIG TOWBAR.

SLOWLY GOT THE THING TOGETHER,
ALOT OF WORK, ALOT BF FUN,
I REMEMBER THE JOY I FELT,
WHEN THE MOTOR FIRST DID RUN.

STRIPPED THAT CHEVY TO THE BONES,
HOUNDED SWAP MEETS, NEAR AND FAR,
HAD TO FIND ALL THE PARTS
TO FIX THAT CHEVY CAR.

THE BODY WAS ALL FIXED UP,
NEW PATCHES WELDED IN,
SANDING AND THE GRINDING,
WIFE COMPLAINING OF THE DIN.

THEN I GOT A MATE TO PAINT IT,
HE SPRAYED THAT THING REAL NICE,
AND NOW ILL NEVER SELL IT,
NO MATTER WHAT THE PRICE!