Members, why not do your bit for the environment and download an electronic magazine. If you would like to use this please send an email and I'll email you a copy.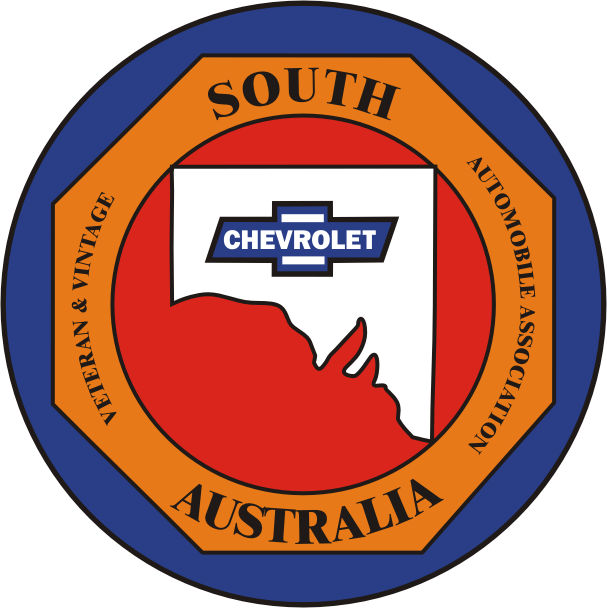 oooooooooooOOOOOOOOOOOOOooooooooooo
Something for the Ladies
Musings from the Registrar
oooooooooooooooooOOOOOOOOOOOOOOOOOOoooooooooooooooo
ooooooooooooooOOOOOOOOOOOOooooooooooooo
Club News
Vintage & Veteran Chevrolet Automobile Association of Australia (SA Branch)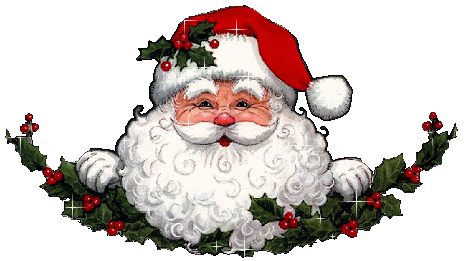 A Merry Christmas and a Happy New Year to all members and readers.



Macclesfield Strawberry Fair 24-11-19


Most of our members met at the Meadows Bakery around 9.15am on a cool and sunny morning. It was nice to see some long time members who we hadn't seen for a while, including Ken and Geraldine Wilson in their beautiful 1926 Chev Tourer , also Alec and Kaye Harris with their friends Ian and Judy in their well-presented 1977 Mercedes Benz. We enjoyed coffee and a good old chat before leaving about 9.45am for the short run to Macclesfield.

Upon arriving at the oval there were already a lot of people there and activities were underway. We erected the gazebos as the temperature soon started to rise, we then set up our tables and chairs and kicked back for a fun day. The shopping was soon underway and people were returning to the gazeebos with bags of goodies and food from the large variety of stalls on the oval. There were lots of locally made and grown products including some delicious food. A good display of stationary engines and a variety of trucks and cars was also there.
The strawberries and cream were very popular, they had run out just as we got there, but we had bought a couple of punnets earlier in the day and enjoyed them very much in the evening.

Around 3pm we packed up and left what was a very enjoyable day with a great group of people.
The event organisers said it was one of the biggest and best fairs for several years, the near perfect weather helped to make the day a very enjoyable one.


Cheers Bob & Sue Verrall

Hello Ladies,
Well, it is nearly "that" time of the year again, so thought I should draw on one of my Christmas recipes for this month's contribution. The one I have chosen is one I haven't made for a couple of years, but that's not because we didn't like it! It is great if the weather is too hot for a traditional pudding.

Fruit-mince Tart.

160g pitted prunes, chopped
120g sultanas
50g mixed peel
50g currants
30g dried cranberries
200ml brandy
50ml green ginger wine (remember that?)
100g brown sugar
Finely grated rind of an orange, and juice of 1/2.
3/4 tsp each mixed spice and cinnamon
40g suet (may need to be ordered from your butcher)
1 egg, lightly beaten with 2 tsp milk, for egg-wash.

Combine the fruit, brandy, wine, orange rind and juice in a bowl and stand for several hours (or days).

Almond Shortcrust Pastry

500g plain flour
50g butter, chilled and diced
10g caster sugar
130g almond meal
2 eggs

Process the flour and butter in a food processor until mixture is the texture of coarse sand. Add sugar and almond meal, pulse to combine, then add eggs and 11/2 tblsp chilled water and pulse till a dough forms. Turn out onto a lightly floured surface, divide in half, and pat into 2 flat rectangles. Wrap in plastic wrap and refrigerate for around 3 hours.
Meanwhile, bring the fruit mince to a simmer, add the sugar and spices, then transfer to a food processor and pulse till coarsely chopped. Stir in the apple and suet, and refrigerate till required. Roll out one pastry rectangle to a thickness of 4mm, and line a slice tray (app 11cm x30cm), and refrigerate 30 minutes. Roll out the other piece of pastry to 4mm and place this in the fridge also.
Spoon the mince mixture into the pastry case, place the second piece of pastry over, and neatly trim the edges. Liberally brush the top with the egg-wash, and sprinkle with extra caster sugar. Bake in a 180C oven for around 40 minutes or until golden on top.

Allow to cool and serve with cream, whipped or pouring.
What seems like excessive refrigerating is necessary because it prevents the pastry from shrinking when baking it.
Not much room for trivia this month, so just one short one!

It's beginning to cost a lot like Christmas!
On that note, have a great one!

Cheers,
Ruth.

Greetings and a very happy Christmas and New Year to all our members. A special thank you all to those with vehicles who have made me so proud for the attention to detail you keep in registering and maintaining your special vehicles.

I look forward to seeing you all at the December meeting or the Christmas Lunch at the Lockleys hotel.
Please be careful with those lovely vehicles and make sure that you fill out and carry your logbooks with you this festive season and in fact throughout the whole of next year.

Remember that I am available over this time should you have any questions you might come across.

Any questions you may have please contact me at home, 35 Lurline Boulevard Sellicks Beach, on my email address dalybc@iinet.net.au ,home phone 7222 5858 or mobile 0416156213. I look forward to helping you get your vehicles back on the road.
IMPORTANT NOTICE

WEEKEND AWAY 29/2/20 - 2/3/20

If anyone is interested we have locked in this weekend for a run to Meningie.
We will meet at the Meadows Bakery at 9.30am for a 10.00am getaway on Saturday 29th of February for a leisurely cruise to Meningie with a BYO picnic lunch along the way followed by an evening meal at the Meningie Hotel.

We have made a tentative booking of 11 rooms at the "Lake Albert Motel", 38 Princess Highway, Meningie. There are 8 rooms with one double bed in each and 3 rooms with a double and one single bed in each, the tariff is $90 per night, the cut-off date for booking these rooms is 8/2/20. To book a room you will need to ring the motel on 08 8575 1077, tell them you are from the chev club and give them your name and credit card details. No deductions will be made until you arrive for your stay. Book early to avoid disappointment. The motel has also offered an optional Continental Breakfast for $5 per head in a café which is attached to the motel.

On Sunday the 1st of March we will have a run including a BYO picnic lunch followed by an evening meal at the hotel, restaurant or maybe a meal in the park by the lake?
On Monday the 2nd of March we will return home via Coonalpyn to see the beautifully painted silos, then onto "The Bend Raceway" near Tailem Bend.

Cheers
Bob Verrall
ph 0409 282 470 email rverrall@bigpond.net.au