Members, why not do your bit for the environment and download an electronic magazine. If you would like to use this please send an email and I'll email you a copy.
HOT WEATHER POLICY

Club events held outdoors during the hotter months will be subject to cancellation without notice if the forecast temperature for the day of the event is above 37C. The forecast temperature for the event day will be taken from the previous evening ABC radio or TV forecast.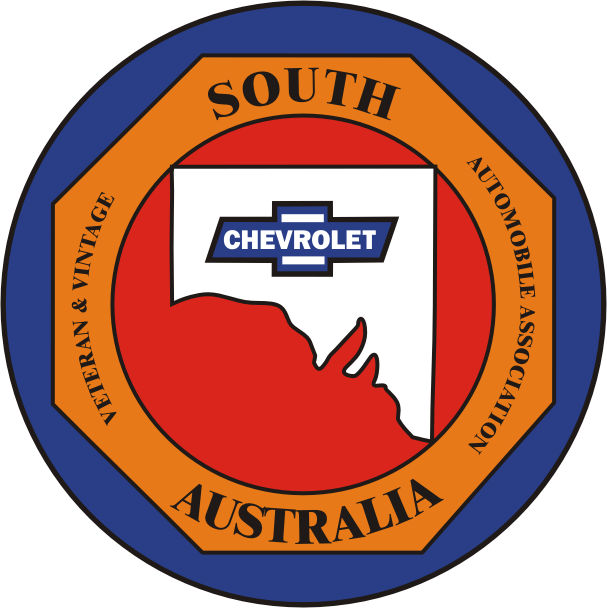 ooooooooooooOOOOOOOOOOoooooooooo
ooooooooooooOOOOOOOOOOoooooooooo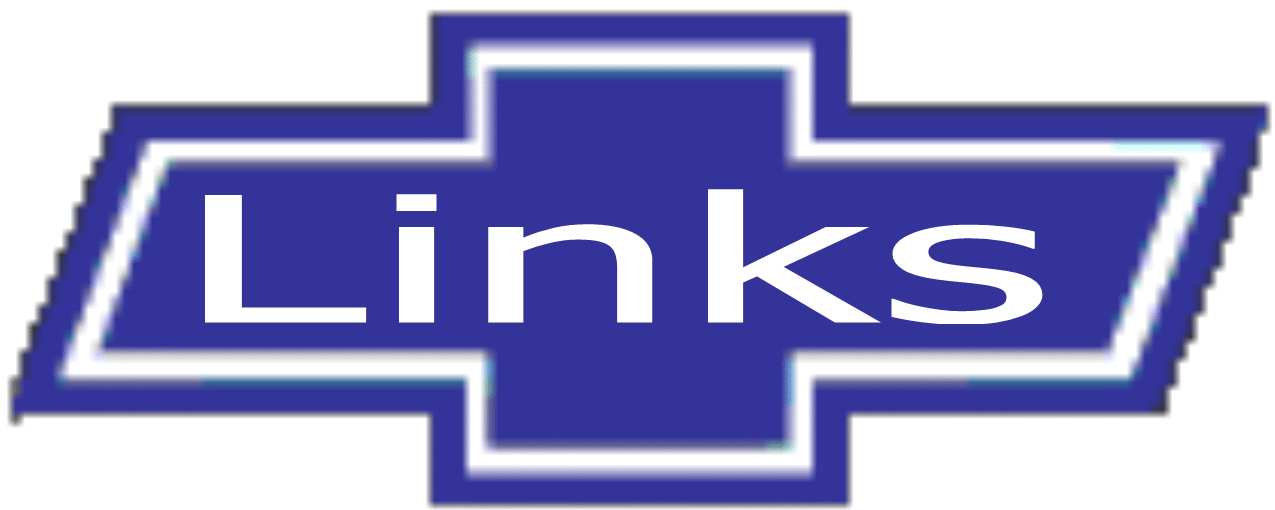 Something for the ladies
oooooooooooooOOOOOOOOOOOOOooooooooooooo
Musings from your Registrars.
oooooooooooOOOOOOOOOOOOOooooooooooo
LOG BOOK DAY

15th July2018

After a lot of deliberation as to whether we would keep this day in our yearly calendar, we decided to go ahead with it. And what a wonderful day it was. As we no longer have to inspect vehicles unless it is requested by Services SA, it appeared that this inspection day and barbeque would fall by the wayside.

We gave it a run this year and had a fantastic group of club members, with the car park filling with many of our beautiful old cars. Gary Beelitz, unfortunately had another appointment which he decided to keep rather than go to our function, (fancy using a family get together for your mother's special birthday as an excuse.) however he had everything organised extremely well and our new Functions Coordinator Bob Verrall stepped up to the plate and showed magnificent organisational skills in putting it all together. Thank you, Gary and Bob for your work in organising such a pleasant event.
Soon the barbeque was cooking with chef extraordinaire Bob Shepherd at the helm, and members were enjoying the conversation and wonderful repast. The day turned out to be a very nice day and the wonderful members of our club got stuck into the dishes, packing up and cleaning the clubrooms. I know that everyone enjoyed the day and it will certainly stay in the club calendar for future years. I do apologise to our illustrious President for taking some of his thunder and giving a speech, but I was unaware that he actually sneaked in late and secreted himself amongst several of our members.

Bob Daly

Hello Ladies,

My trip to US was a great success, most enjoyable, but certainly no holiday! The first week, in New York, was what seemed like non stop walking, (17Km was the most we did in a day), but we saw plenty. The second week, in Port-land was much more brain work.
Home again now, and trying to adjust to this cold weather.

The recipe this month is from Bob Pridham, this slice was, I am told, a hit at Log Book Day! Thanks Bob.

Fruit & Nut Slice.
1 x 397 gram tin Condensed milk.
1 cup Sultanas.
1 cup Chopped dried apricots.
1 cup Chopped nuts (of your choice)
11/4 cups SR flour.
1/2 cup coconut.

Mix all together.
Grease & line lamington pan.
Press into lamington pan.
Place in oven bake for 30 minutes at 160*C.
Cut into slices/cubes.

To finish off, a few musings from one of my deeper thinking friends:
Why do overlook and oversee mean opposite things?
Why are a wise man and a wise guy opposites?
Why is the man who invests your money called a broker?
Do infants enjoy infancy as much as adults enjoy aldultery?
When cheese gets its picture taken, what does it say?
No one says ït's only a game, when their team is winning.
If 4 out of 5 people suffer from diarrhoea, does it mean that one enjoys it?
Why is it that when you send an item by road, it is a shipment, but when you
send it by ship, it is cargo?
If people from Poland are called Poles, why arent the people from Holland
called Holes?
Enough of his ravings, this guy has too much time on his hands!
Until next time,

Cheers,
Ruth.

Firstly, I would like to thank all our members who have already paid their subscriptions and have had their log books signed for the oncoming year. You are a credit to our club and we appreciate your quick attendance to these matters

We still have a few members who have still to pay their subscriptions and get their books signed. Could the latter members please not drive their conditionally registered vehicles on the road until they have their subscriptions paid and log book signed as their vehicles will be unregistered and uninsured. I am available to sign your log books once your club subscription is paid. This can be done by meeting with me at my home 35 Lurline Boulevard Sellicks Beach or organising to meet me on a day that I am up in Adelaide. Books can also be posted to me and I will sign them and post them back to you provided you are a current financial member of our club.

Any questions you may have please contact me at home, 35 Lurline Boulevard Sellicks Beach, on my email address dalybc@iinet.net.au ,home phone 7222 5858 or mobile 0416156213. I look forward to helping you get your vehicles back on the road
.
Incidentally, I cant believe that I forgot to go to the gym today. That's 7 years in a row now!!!!!!

Bob Daly



Mannum Truck & Ute Show

Sunday June 10th 2018

This year Mannum Show provided quite a few trucks that I have not seen before. Not many Chev's, 5 in fact. Plenty of glistening big rigs and triple bogie tow trucks - One by Truck Works Towing with a build cost of $1.2million.

A nice display of Sandman Panel Vans down by the punt.
On the Reserve by the river the Utes and 4WD filled the area.
2 bands provided entertainment
.
I entered my C60 Chev and on the tray I showed a custom Ute built by The New One Tonner Company from a brand new Holden Commodore Station Wagon in 1996.

As usual, this was a good day out.
Dave Dennison.