Members, why not do your bit for the environment and download an electronic magazine. If you would like to use this please send an email and I'll email you a copy.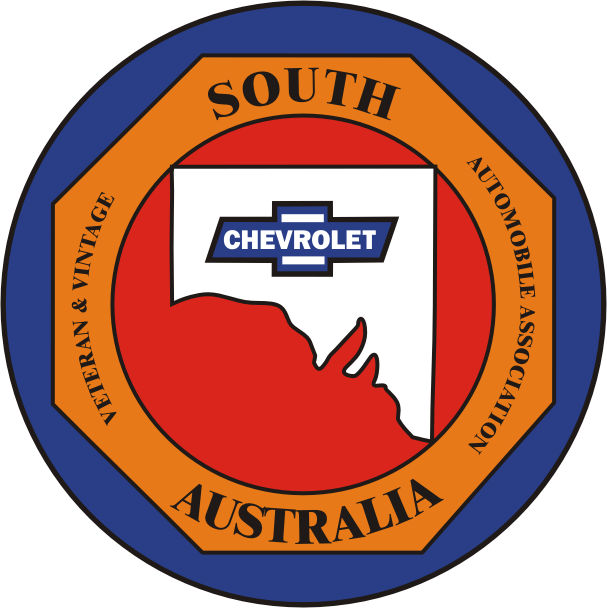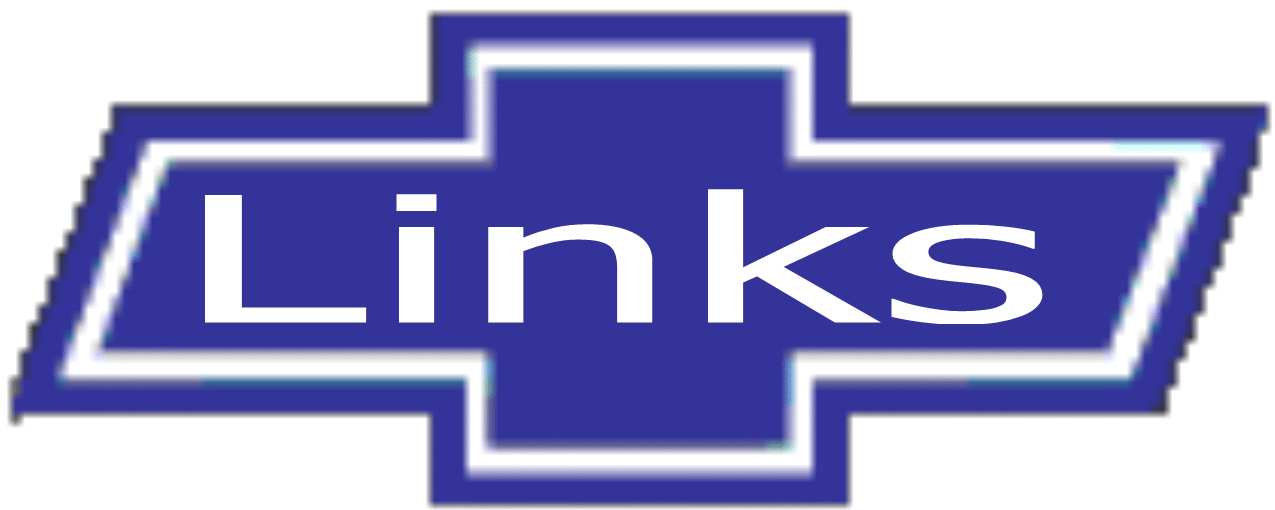 oooooooooooOOOOOOOOOOOOOooooooooooo
Something for the Ladies
Musings from the Registrar
oooooooooooooooooOOOOOOOOOOOOOOOOOOoooooooooooooooo
ooooooooooooooOOOOOOOOOOOOooooooooooooo
Club News
By now all members have renewed. I am now only concerned with those who have conditionally registered vehicles; however, I must admit that I really enjoy it when people do renew because we have such a fantastic club made up of wonderful people. Thank you, conditionally registered members, for all renewing.

Well done to those members who have conditionally restored vehicles for renewing. Now the only thing that you need to do is to have your log book signed for this coming year by either myself or our assistant registrar Wolf Semler.


Your club membership and registration details for the period 1/7/19 to 26/8/20 and your registration period entered and those entries signed by either Wolf or myself. This must be done each year, or your vehicle will be unregistered and uninsured. Remember you can post your log book to me and I will sign it and post it back to you or conversely you can see me at a function or meeting and I will sign it there.

Remember, if you have not had your logbook signed for this current year 1/7/19 to 26/8/20 then do not drive your vehicle until you have had it signed.

Any questions you may have please contact me at home, 35 Lurline Boulevard Sellicks Beach, on my email address dalybc@iinet.net.au ,home phone 7222 5858 or mobile 0416156213. I look forward to helping you get your vehicles back on the road.

Vintage & Veteran Chevrolet Automobile Association of Australia (SA Branch)


Picnic Run to Wirrina 15-9-19
The Arthur Clisby Memorial Run
We gathered at Becks Bakehouse on a mild Spring Sunday morning ready for a 10.00am getaway. Quite a few members were drawn into the very busy bakery for snacks and coffee. We were soon on our way, most of us passing through, Seaford, Moana, Maslin Beach and down on to the Esplanade at Port Willunga, we then followed the coast for about 6.5 kilometres passing through Aldinga Beach before turning left and going to Main South Road near Sellicks Beach.
We then followed South Road to the Myponga Dam Road and travelled on this road over the dam wall up to Forktree Road down to Carrickalinga and on to Normanville where we re-joined Main South Road and then on to the Warrina Oval.

On arriving at the oval we were greeted by Bob and Cathy Daly, it was pleasing to see Ryan and Kirsty Turner and their two children Flynn and Blaise with them. Ryan and Kirsty are members of our club who live in Mt Gambier. There were also a couple of other members there who had taken a short cut, no names mentioned.

We had a total of 35 people representing our club on the day including Barb Morgans Sister Joyce and Bob and Ros Pridham's friend Margaret.

We enjoyed a picnic lunch in very pleasant surroundings, with a great bunch of people having plenty of laughs with much chit chat and to top it off near perfect weather. Thanks very much to all the members and friends of our club who attended

Several car Clubs were represented on the day with a large range of makes and mod¬els, there was an estimated 150 cars present.

It was a well-attended and successful event which is to be an ongoing yearly event.

Cheers Bob & Sue Verrall

Hello Ladies,

I thoroughly enjoyed the Wirrina outing, catching up with you all again. I was beginning to wonder if I was going to make it to an outing at all this year!

This month I am sharing my old recipe for Ginger Nuts. I have been tweaking the recipe over the last few times I have used it, and I think it is now about right.

Ginger Nuts

90g butter or margarine, chopped
1/3 cup firmly packed brown sugar
1/3 cup golden syrup
11/3 cups plain flour
3/4 tsp soda bicarb
1tsp cinnamon
1 tblsp ground ginger
1/4 tsp ground cloves

Place the butter, sugar and syrup in a smallish saucepan, stir over low heat until butter is melted. Remove from heat, stir in the sifted dry ingredients, and stand until mixture feels warm to the touch.

Roll level tblsps full into balls, place 3cm apart on paper lined trays, and flatten with your hand.
Bake in a moderate oven for around 12 minutes or until browned. Take care, there is little time between being nicely done and being burnt!!

If you like a stronger ginger flavour, add another tsp of ginger, and if you like a bit of texture, add a 1/4 cup of finely chopped crystallised ginger when you mix in the dry ingredients.

Enjoy!

oooo0000oooo

A few words of wisdom from a (male) friend explaining to me the benefits of alcohol:

Alcohol doesnt make you fat, it makes you lean.against tables, chairs, walls,
floors and pretty girls.

I got so drunk last night that I walked across the dance floor to get another drink, and won the dance competition!

Money doesnt buy happiness unless it is spent on wine.

I dont want to get too technical or anything, but according to chemistry, alcohol is a solution.
Theres not much hope for him!

Until next time,
Cheers,

Ruth.