Members, why not do your bit for the environment and download an electronic magazine. If you would like to use this please send an email and I'll email you a copy.
HOT WEATHER POLICY

Club events held outdoors during the hotter months will be subject to cancellation without notice if the forecast temperature for the day of the event is above 37C. The forecast temperature for the event day will be taken from the previous evening ABC radio or TV forecast.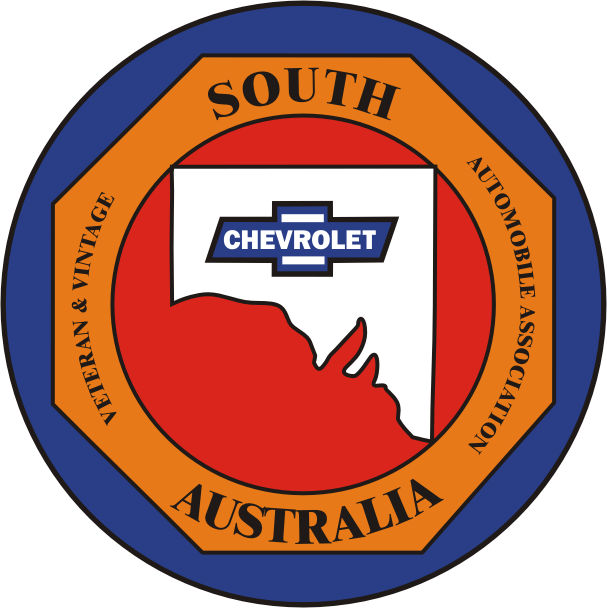 ooooooooooooOOOOOOOOOOoooooooooo
ooooooooooooOOOOOOOOOOoooooooooo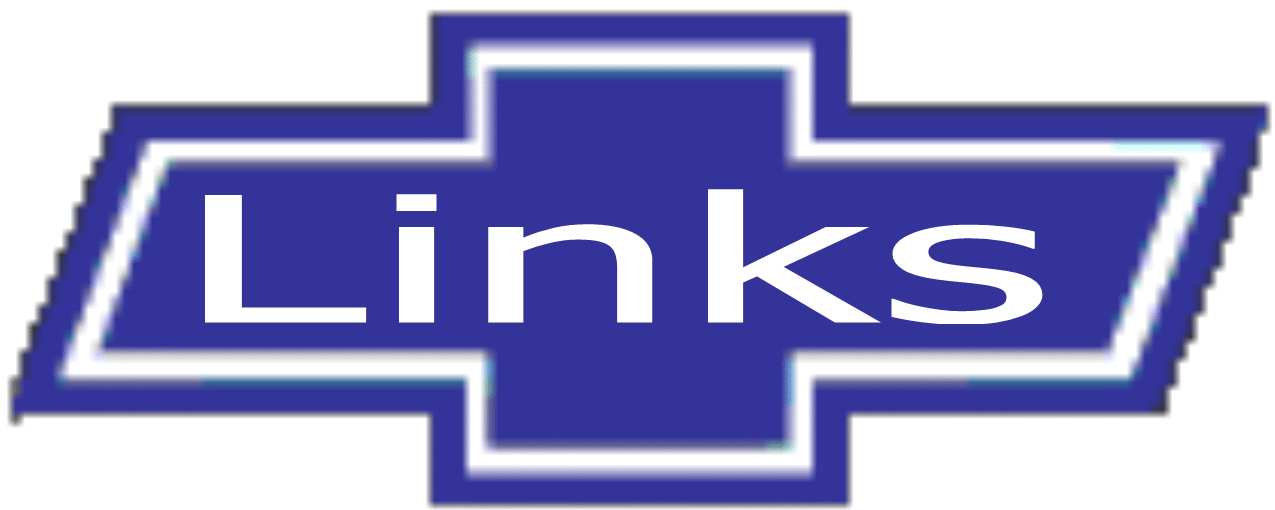 Something for the ladies
oooooooooooooOOOOOOOOOOOOOooooooooooooo
Musings from your Registrars.
VALE

Laurie Wake



It is with sadness that we record the passing of foundation member Laurie Wake of Kimba.

Laurie farmed for many years until retirement and then drove school busses for several years.

Because Laurie and his wife Monica lived so far away they were not able to attend many club meetings however they came to as many of our special outings as they could.

Many club members have enjoyed their hospitality when travelling or holidaying over in the west over the years.

Laurie beautifully restored several cars and tractors including a 1939 Master Sloper Coupe and a 1948 Stylemaster Utility.

They recently moved to a retirement village in Cleve.

We extend our sincere condolences to Monica and Family.

Hello Ladies,

I think I mentioned in my last letter that I was getting used to the cold weather after travelling in the north, but I really didn't expect it to get THIS cold! By the time you receive this, I will be wandering around New York where it is at the moment 30C in the shade. Would it surprise you to know that I am looking forward to it?

This month a simple but quite delicious recipe: Golden Chicken.

8 chicken thigh fillets, fat trimmed off
1/4 cup soy sauce
2tsps cooking oil
1/4 cup golden syrup
1 clove garlic, crushed
1/2 tsp 5 spice powder
1 tblsp sesame seeds, toasted
Cooked vegies to serve with chicken
Coriander leaves to garnish
.
Combine in a large bowl, soy sauce, oil, syrup, garlic and 5spice powder.
Add the chicken pieces, and mix well. Cover and refrigerate for 15 minutes. Drain chicken, pat dry with absorbent paper.
Place chicken on a wire rack over a baking dish, and cook under a hot grill for about 5 minutes on each side, or until tender.
Sprinkle sesame seeds over the chicken, serve with the hot vegies, and garnish with the coriander.

I have also successfully baked this chicken in a moderate oven for around 15 minutes, and have also sliced the fillets before marinating, and stir-fried in a wok.

oooo0000oooo

This month, you will be spared one of my inane jokes; we have one from Betty Gill. We knew you wouldn't let us down, Betty!

Three guys die together in an accident and go to heaven. When they get there, St. Peter says, "We only have one rule here in heaven: Don't step on the ducks!" So they enter heaven, and sure enough, there are ducks all over the place. It is almost impossible not to step on a duck, and although they try their best to avoid them, the first guy accidentally steps on one.
Along comes St. Peter with the ugliest woman he has ever seen. St. Peter chains them together and says: "Your punishment for stepping on a duck is to spend eternity chained to the ugly woman!"
The next day, the second guy steps accidentally on a duck, and along comes St. Peter, who doesn't miss a thing, and with him is another extremely ugly woman. He chains them together with the same admonishment as for the first guy. The third guy has observed all this and not wanting to be chained for all eternity to an ugly woman, is very, VERY careful where he steps.

He manages to go months without stepping on any ducks, but one day St. Peter comes up to him with the most gorgeous woman he has ever laid eyes on: a very tall, tan, curvaceous, sexy blonde.

St. Peter chains them together without saying a word. The guy remarks, "I wonder what I did to deserve being chained to you for all of eternity?" She says, "I don't know about you, but I stepped on a duck!"

Cheers,
Ruth.

Our financial year ends on the 30th June. If you have not paid your subscriptions by then and you have a conditionally registered car then do not drive it on the road after the 30th June.

Our Club financial year ends on the 30th of June 2018. Your membership renewal form must be filled out and subscriptions $50 paid by this date if you want to continue to drive your conditionally registered vehicle on the road.

The membership renewal form was included in the June Communicator which you will have received in the first week of June. You can either pay our Membership Secretary in person or internet transfer your amount to the bank account bsb number and account number on the membership form. For those of you who receive the Communicator by email, I will include a copy of the renewal form with your copy of the Communicator.

Remember that if you are not a financial member by the 1st of July then your vehicle will be unregistered and uninsured. Do not drive it on the road until you are financial.
You must also get your log book signed by the Registrar or Assistant Registrar for the year 1st July 2018 till 26 August 2019. Make sure this is done as close as possible to the 1st of July 2018.

I must notify the Department of Planning, Transport and Infrastructure of the details of any member who is not financial by the 26th August and has a conditionally registered vehicle. Their vehicles will be taken off conditional registration and will require a new MR334 form and a new registration fee to be paid.

We have an outstanding chance to get all these requirements done in July. We will be having an Historic Day at the club rooms with a barbeque provided by club on 15th July. Both myself and our Assistant Registrar Wolf will be there to sign your books or issue you a new one if you have used your current book for three years. Bring your conditional vehicle that day and see if we can fill the car park with all our beautiful old vehicles. Ensure that your subs are paid and bring your old vehicle on that day to get your logbook signed.

So please remember.

If you have a conditionally registered vehicle with our club:
Pay your subscriptions by the 1st of July.
Get your log book signed by the 1st of July or at least by the 24th August.
Do not drive your vehicle on the road if you are not a financial member for
2018/2019.

Any questions regarding any matter concerning Conditional Registration please feel free to contact me on 7222 5858 or 0416156213.

Bob Daly

oooooooooooOOOOOOOOOOOOOooooooooooo
This year our club celebrated its Presentation Lunch at the Tonsley Hotel. It was to be held at the Marion Hotel but our Events Coordinator Gary Beelitz was notified shortly before the dinner was due that the Marion was going to be undergoing some refurbishments and so it had to be quickly transferred to the Tonsley. The Tonsley was able to supply us with our own room which was very comfortable and ample.
Members soon attended and before long our tables filled with merriment and lots of talking. Gary Beelitz had done the usual brilliant job of organising the event and prizes for the raffles and had managed to get a lovely menu for our dinner. Bob Pridham, our Membership Secretary, had organised the trophies which were presented by our President Owen McArdle.

A listing of the winners appears at the end of this report. It was wonderful to see Clive Luedeke and Yvonne Malin attend. The meal was great, the company fantastic and the conversation not running out.

A special thank you must go to Gary Beelitz for his wonderful work in organising the lunch and the raffle prizes, thank you also to Bob Pridham for organizing the trophies, Owen McArdle for his presentation of those prizes and to the ladies who so freely attended to collecting the money for the dinner, selling the raffle tickets and helping with the raffle draw.

A great day with great Club members. Thanks, must also go to the Santin family for their support of our club by buying over seventy dollars' worth of raffle tickets. Their contribution and the contribution of members
enable the raffle money to be well and truly in the black.

Holden's Trophy Martin Flaherty
Best Attendance Trophy Owen McArdle
Presidents trophy Don Graham
Bad Luck trophy Lisette Santin
Most Progressive restoration Clive Luedeke
Eddie Trotter trophy Peter Buckby

PRESENTATION LUNCH 2018