Members, why not do your bit for the environment and download an electronic magazine. If you would like to use this please send an email and I'll email you a copy.
HOT WEATHER POLICY

Club events held outdoors during the hotter months will be subject to cancellation without notice if the forecast temperature for the day of the event is above 37C. The forecast temperature for the event day will be taken from the previous evening ABC radio or TV forecast.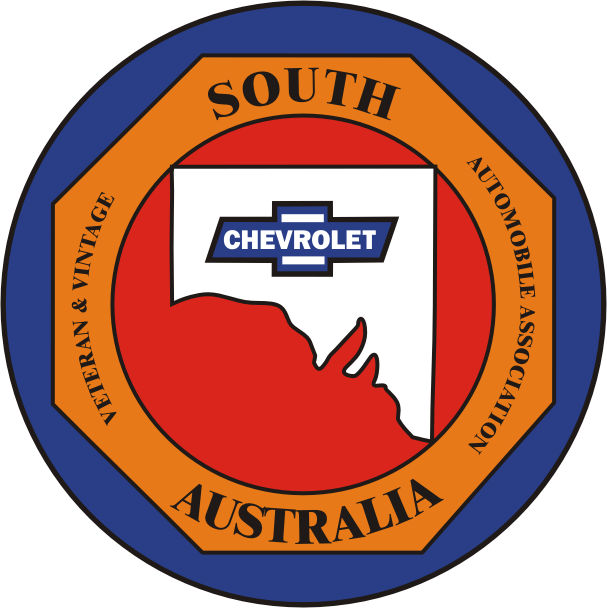 ooooooooooooOOOOOOOOOOoooooooooo
ooooooooooooOOOOOOOOOOoooooooooo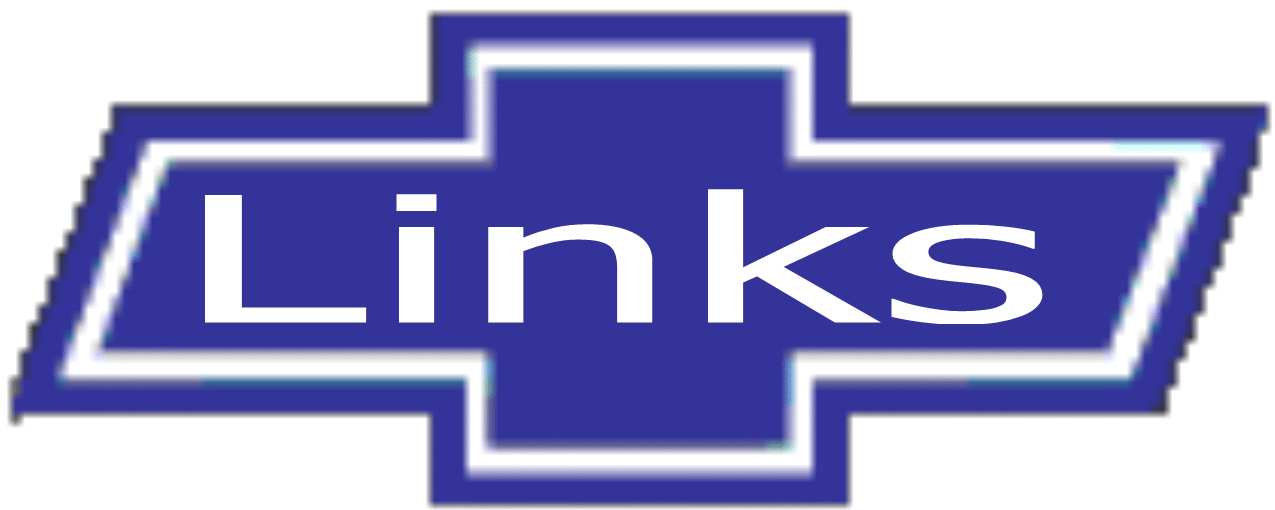 Something for the ladies
oooooooooooooOOOOOOOOOOOOOooooooooooooo
Musings from your Registrars.
oooooooooooOOOOOOOOOOOOOooooooooooo
oooooooooooooooooOOOOOOOOOOOOOOOooooooooooooo
oooooooooooooooooOOOOOOOOOOOOOOOOOoooooooooooooo
Sunday the 11th November started at the Club with the arrival of several members. It was great to see new members Lester and Sue Fynes, also Steve and Lyn Henderson who are on their way back to Yackandandah. Other members went straight to Coromandel Valley as they lived south of the city. Members were aware that it was Remembrance Day and at 11am paused to remember those who gave their lives or were injured in the First World War. We thank these brave people for giving us this land we can enjoy today.

Members set off to Coromandel Valley and on arrival set up their vehicles on the grassed area for photographs. We were welcomed to Watchman House and enjoyed a nice meal of Subway and drinks. Coffee and fresh fruit followed. We then had a tour and explanation of the history of Watchman House and the bakehouse museum. Interestingly enough it appears that our Events Coordinator is actually related to our tour guide, David Bourne our Editor also came from that area and Lee Mezzino did some quick research and was able to explain how Coromandel Valley got its name.

Watchman House started its life in 1890 as a butcher's shop and residence for Oliver Winn. The original sausage shed is still standing and the large front window used to open up to sell to the public, with a cellar below for meat storage. A stunning replica leadlight door has been installed back into the front door passage (this was done with the help of original photos of the house)

Built in the late 1850s or early 1860s for William Wait, this house-cum-shop is situated on Main Road adjacent the old Institute. Wait maintained a slaughterhouse at the rear of the building. Late in the nineteenth century, the building was used as a general store and post office by the Vawser family and was associated with a bakehouse built by John Weymouth for the Jones family.

Watchman House has become a bit of a hub for local history, there are photos and displays up throughout the house, and there is a dedicated reading room/library where you are welcome to browse the collection of books, and brochures. The house has been purchased by the City of Onkaparinga and is leased by The National Trust.
After our lunch and tour of the buildings we travelled up the road about 500 metres to Magarey Orchard. The orchard started growing mouth watering fruit in 1909 and now the fifth generation of the family still lovingly care for the property.

We were given a very informative tour of the orchard buildings, which included a large shed where the fruit was graded, cold storage areas and a large shed full of cars, trucks, tractors and many spare engines and parts.
Around the sheds there were several specialty built pieces of machinery including an articulated four wheel steer Chevrolet Blitz truck which had a 253 Holden V8 engine with an automatic transmission and a hydraulic scissor lift tray, this unit is used for fruit picking. There was also a modified hydraulic crane which is used for placing bird netting over the fruit trees, a 1926 Hup-mobile Car and lots of bits and pieces of old cars and trucks, some of this gear may come in handy one day.
We were given the opportunity to taste some of their delicious fruit and several members pur-chased some to take home. I'm sure we will return to buy more in the near future.

Your two Bobs worth again!!!

Coromandel Valley Run

11th November 2018
Hello Ladies,

Once again we find ourselves at the tail end of another year, with Christmas and hot weather to greet us. All good fun!

This month I am sharing a nice biscuit recipe, it is quick and easy, and makes lots.

Christmas Fruit Mince Biscuits.

250g butter
11/2 cups white sugar
1/2 tsp vanilla essence
3 eggs
31/4 cups plain flour
1 tsp salt
1 tsp bicarb
1 cup chopped walnuts
11/2 cups fruit mince.

Cream together butter and sugar, then add the eggs and vanilla. Mix well.
Sift the flour, salt and bicarb together, and add to the butter mixture.
Mix till blended.
Stir in the nuts and fruit mince, mix well.
Drop heaped tsps. Full on lined baking trays, and bake in a 180C oven for 8-10
minutes until light brown. Allow to cool slightly on trays, then remove.
Dust with icing sugar before serving.

Makes 60 /70 biscuits.
I couldn't possibly finish the year without a couple of quotes from my rather portly old friend:

My fashion style is called, whatever I can still fit into!
Getting older might have slowed me down, but it hasn't shut me up! And:
I did a couple of laps around the gym today. Maybe next time I will park the car and go inside.

Merry Christmas and a Happy New Year to you all!

Cheers,

Ruth.


Christmas has hit us again. It doesn't seem that long since last Christmas. As an old friend of mine once said, Time goes round faster than the end of a roll of toilet paper.

A lot has happened with the Club this year. New log books have been printed and will be issued to members as their current log books are completed. The new log books make life easier than the old versions.
I do not have to check or stamp your registration papers any more.

It is your responsibility to ensure that your vehicle is currently registered not mine. The new log books have three lines for registration commencement and completion. These lines are filled in by the owner of the log book.

On initial issue you would fill out the first line, and then the second line etc when you renew your registration. If you register your vehicle for three years you only have to fill out the first line to cover the use of the log book.

Remember that you must have your log book signed each June for the oncoming year. Once again this is your responsibility not mine so make sure that you catch up with either me or Wolf when you renew your subscriptions.

Finally, thank you so much for your cooperation and friendship during this year and I wish you and your families a very Happy Christmas and a prosperous NewYear.

Bob Daly

Steve and Lyn Henderson's trip through our outback

Continued from last month

And it comes to an end
Spent a few quiet days in and around Streaky Bay (beautiful area but has Razor Fish that bury themselves in the sand and can cause nasty cuts). Off to Wanilla (Port Lincoln) for about a week with Pat, Vicki and Adrienne, also caught up with Kevin and Clare.
Spent a night in Port Augusta catching up with Annette and George.
Next stop Adelaide at home with Troy for a couple of weeks. Caught up with quite a few people while there. Headed off to spend the night at Walpeup (a lovely spot run by the local community). Went to vote then headed east. Got as far as Cobram.

Stayed alongside the Murray River at Barooga (NSW side, nice quiet spot. Plenty of water in the river but surrounding areas so dry).
Final day of some 20,000km and 4 months and we're now back in Yackandandah.

Where to next???????

Lyn and Steve.

Macclesfield Strawberry Fete
Sunday 25th November 2018


I decided to take the '36 Fargo instead of a Chev. With a fine day ahead & mild temperatures we were looking forward to a pleasant day with good company.

When we arrived at the venue about 9.30am, Phil & Marj Luke were already there. A short time later Wolf & Jenny turned up in their Austin 7 then followed Garth & Margaret Mugford in their Impala. Soon after Wolf & Jenny's friends, Stuart & Marta arrived in their '29 A Model Tourer.

Phil Luke was eager to erect the shade tents that he thoughtfully brought along in his Chev ute. There were a few murmurs, no, we don't need shade, there are plenty of clouds. As the afternoon approached the skies started clearing & the sun came out. Phil was starting to get sunburnt. Shade would have been good. Oops, a bit late now to erect the shade tents. Turned out Phil was the smartest one!

We were keen to purchase some tomato plants at the fete. We are hoping to have tomatoes that actually taste & smell like tomatoes one day soon. After having a wander around looking at the stalls we returned empty-handed. Luckily Wolf has an 'eagle eye' & spotted some beauties very close to our cars that we completely missed. Jenny was spotted with a lot of plants & was filling up the little Austin.

A large serving of delicious strawberries & cream were enjoyed by most & we had a great day with plenty of laughs.

Laurie Wickes