Members, why not do your bit for the environment and download an electronic magazine. If you would like to use this please send an email and I'll email you a copy.
HOT WEATHER POLICY

Club events held outdoors during the hotter months will be subject to cancellation without notice if the forecast temperature for the day of the event is above 37C. The forecast temperature for the event day will be taken from the previous evening ABC radio or TV forecast.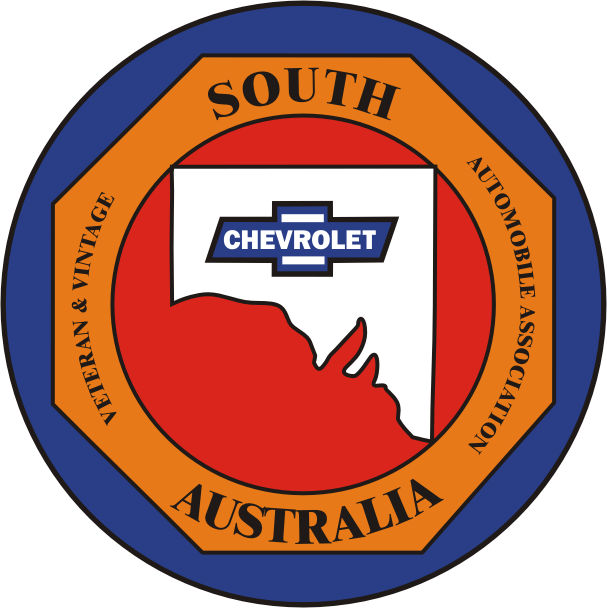 ooooooooooooOOOOOOOOOOoooooooooo
ooooooooooooOOOOOOOOOOoooooooooo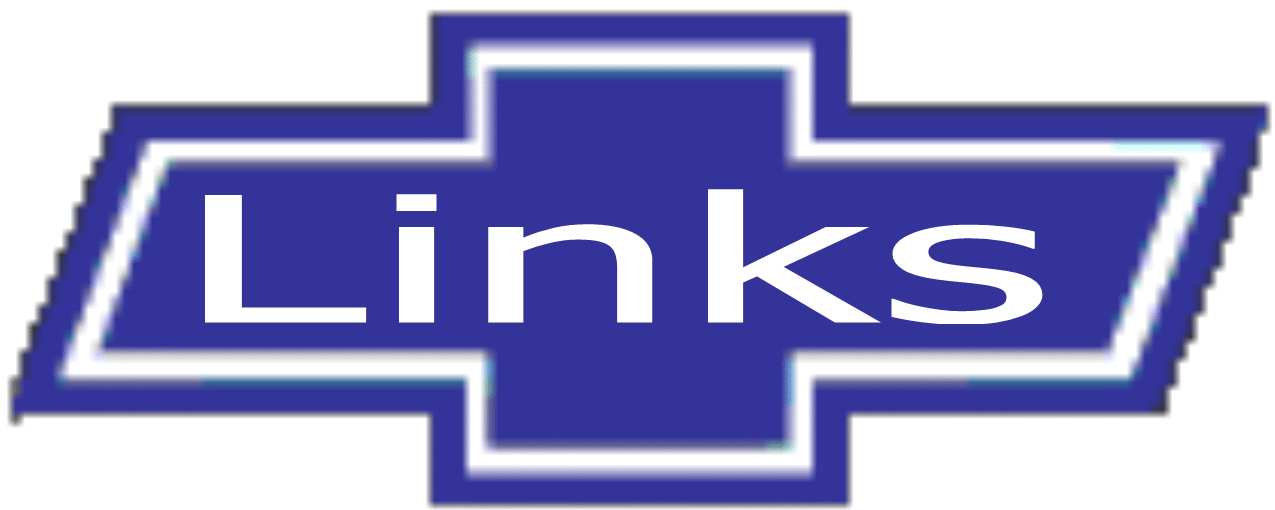 Something for the ladies
oooooooooooooOOOOOOOOOOOOOooooooooooooo
Musings from your Registrars.
oooooooooooOOOOOOOOOOOOOooooooooooo

Visit to the SA Aviation Museum

19th August 2018


Club members gathered at Glandore in preparation for a run to the South Australian Aviation Museum at Port Adelaide, and then proceeded to the Museum. Other members went straight to the Museum and soon everyone was in the conference room eating their byo lunch. After lunch and many conversations amongst members, we were divided into two groups to have a guided tour of this magnificent place.

The museum contains three hangers two of which are filled with planes, including a F111 fighter bomber, an Orion, a Caribou transport aircraft, a world war two Spitfire, a Canberra bomber, a Focker Friendship which was used as a platform to measure weather, a DC 3 transport aircraft, a Sikorsky helicopter and a Kiowa helicopter as well as many others. Our guides were extremely knowledgeable and were able to answer a myriad of extra questions.

The third hanger was filled with partly completed restorations of many other aircraft that the volunteers at the museum are currently working on and millions of pieces of aircraft memorabilia.

A very pleasant day was had by all and a big thank you must go to our expert function Coordinator Bob Verrall for the work he did in organising another brilliant event, the brilliant photographs that he supplied to our magazine as well as thanks must go to the many volunteers that support and are the reason that the Aviation museum is able to continue.

For information of members, your Registrar went back to the Museum a few days later and paid for the personalised tour of the F-111. It was worth the money spent.

Hello Ladies,

After some beautiful days (and cold nights), we are again being battered around by Mother Nature, I hope your property hasnt suffered too much damage. We were lucky.

This month I am sharing a slice recipe which was the recipient of some compliments, even from the home front!

Coconut Squares.
Base:
180g plain flour, sifted
90g butter or margarine, cubed
90g caster sugar
2 eggs
5 tblsp (or more!) tasty jam.

Place flour in a bowl, add the butter, rub together with fingertips until the mixture resembles fine breadcrumbs. Stir in the caster sugar.
Separate the eggs, placing the whites in a clean bowl, and add the yokes to the base mixture, mixing to form a firm dough. Turn out onto a floured board, knead for a short time, then roll out to fit a 11x 7 tin. (paper lined).
Alternatively, toss all except the jam in a food processor, and process until you have the same result.

Topping:
1 level tblsp SR flour
1 tsp vanilla essence
180g desiccated coconut
240g caster sugar
2 eggwhites from base.

Whip the eggwhites, add rest of the ingredients and mix.
Spread the jam to cover the base, spread the topping over the jam, and bake in a moderate oven for around 35 minutes, until golden brown, after cooling, slice into smallish squares.


Just a couple of thoughts from my usual questionable sources.
A bus station is where the bus stops, a train station is where the trains stop. On my desk, I have a work station.

Telling a girl to calm down works about as well as trying to baptize a cat.

I'm not saying I hate you, but I would unplug your life support to charge my phone.

Until next time.

Cheers,
Ruth.

By now all members who wanted to renew, have renewed. I am really only concerned with those who have conditionally registered vehicles, however I must admit that I really enjoy it when people do renew because we have such a fantastic club made up of wonderful people.
Well done to those members who have conditionally restored vehicles for renewing. Now the only thing that you need to do is to have your log book signed for this coming year by either myself or our assistant registrar Wolf Semler.

Your club membership and registration details for the period 1/7/18 to 26/8/19 and your registration period entered and those entries signed by either Wolf or myself. This must be done each year or your vehicle will be unregistered and uninsured. Remember you can post your log book to me and I will sign it and post it back to you or conversely you can see me at a function or meeting and I will sign it there.
Any questions you may have please contact me at home, 35 Lurline Boulevard Sellicks Beach, on my email address dalybc@iinet.net.au ,home phone 7222 5858 or mobile 0416156213. I look forward to helping you get your vehicles back on the road.

Bob Daly