Members, why not do your bit for the environment and download an electronic magazine. If you would like to use this please send an email and I'll email you a copy.
HOT WEATHER POLICY

Club events held outdoors during the hotter months will be subject to cancellation without notice if the forecast temperature for the day of the event is above 37C. The forecast temperature for the event day will be taken from the previous evening ABC radio or TV forecast.

Members gathered at Normans Road Aldinga Beach in the early hours of Sunday morning to start the run along the coastline to Pt Adelaide. We were completely blown away by the popularity of our event, deciding that Gary our Events Coordinator had outdone himself this time. It was only after a few short
enquiries that we found out that it wasn't our event the hundreds of vehicles were gathering for, but a large Surf Lifesaving event coincidently also organised for the Aldinga Life Saving Club. Oh well, the important ones gathered halfway along Normans Road and at 10.30 set off for a magnificent drive along the coastline, hugging the coast wherever we could and enjoying a beautiful day and a leisurely drive. Gary did outdo himself as the run organised showed just how beautiful our coastline really is, and kept all the locals agog along the way, admiring our beautiful vehicles. We ended our run at the Halfway Hotel for a very nice and certainly very cheap meal and met up with several members who were unable to do the run but still brought their vehicles to the hotel. We had to feel sorry for Lisette Santin and her partner who had broken down outside the Halfway Hotel with a broken welch plug. We did notice that Gary took a photo of them broken down on the island outside the pub just on the off chance he gets nominated for the "bad luck" trophy again this year. The photo will be part of his defence that Lisette should get it this year. We wish Lisette and her partner all the best in getting the
beautiful little 1925 Buckboard back on the road again for many more wonderful hours of driving. After a great meal and lots of conversation, members moved back to their cars and headed off home. Another great run, Gary, well done, you continue to amaze us with your abilities.

Bob & Cathy Daly
Something for the Ladies


Hello Ladies,
Another year has gone, once again moved faster than I did. The weather is warming up, and we will soon be grizzling about the heat. That's us!!
This month I am sharing with you a recipe I make heaps of each Christmas:

Hazelnut Shortbread.
250g butter, at room temperature
2 cups plain flour
3/4 cup icing sugar mixture
100g hazelnut meal.

Use an electric beater to beat butter and icing mixture until pale and creamy.
Fold in the flour and hazelnut meal. Use your hands to bring the dough together and knead until smooth. Wrap in plastic wrap and refrigerate for 30 minutes, to rest.
Preheat the oven to 160C. Line a baking tray with baking paper, roll the dough between two sheets of baking paper till 1cm thick.
Cut out biscuits with a 8cm tree shaped cutter. Reroll leftover dough and repeat.
Place biscuits on the tray and bake 25-30 minutes or until just starting to brown at the edges. (no more!)
Set aside for 5 minutes to cool before transferring to a wire rack to completely cool.
Dust generously with icing sugar to serve. Enjoy!

Now a few words of wisdom (?) from my amateur philosopher friends, they get bit morbid at times!
Death is the number one killer in the world.
Good health is the slowest possible rate at which one can die.
On a lighter note: Men have two motivations, hunger and hanky panky. If you see a gleam in his eye, make him a sandwich.
All of us could take a lesson from the weather, it pays no attention to criticism.
In the 1960s, people took LSD to make the world weird. Now the world is weird, people take Prozac to make it normal.
Life is like a jar of jalapeno peppers, what you do today may be a burning issue tomorrow.

Merry Christmas everyone!

Cheers,
Ruth.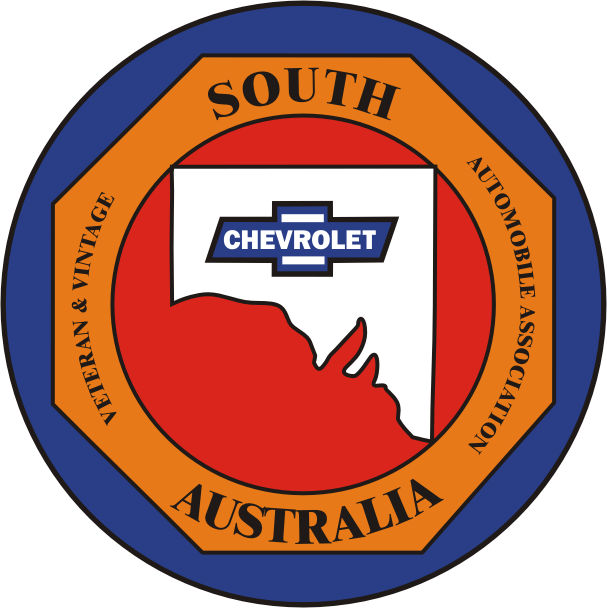 Esplanade Run
ooooooooooooOOOOOOOOOOoooooooooo
ooooooooooooOOOOOOOOOOoooooooooo