Members, why not do your bit for the environment and download an electronic magazine. If you would like to use this please send an email and I'll email you a copy.
HOT WEATHER POLICY

Club events held outdoors during the hotter months will be subject to cancellation without notice if the forecast temperature for the day of the event is above 37C. The forecast temperature for the event day will be taken from the previous evening ABC radio or TV forecast.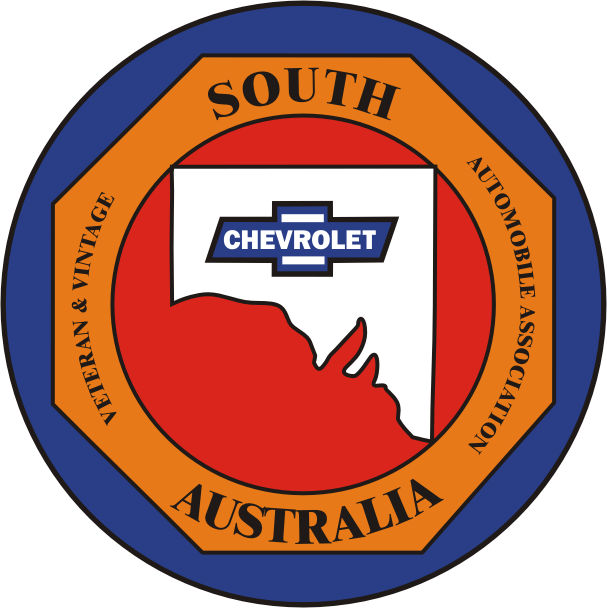 ooooooooooooOOOOOOOOOOoooooooooo
ooooooooooooOOOOOOOOOOoooooooooo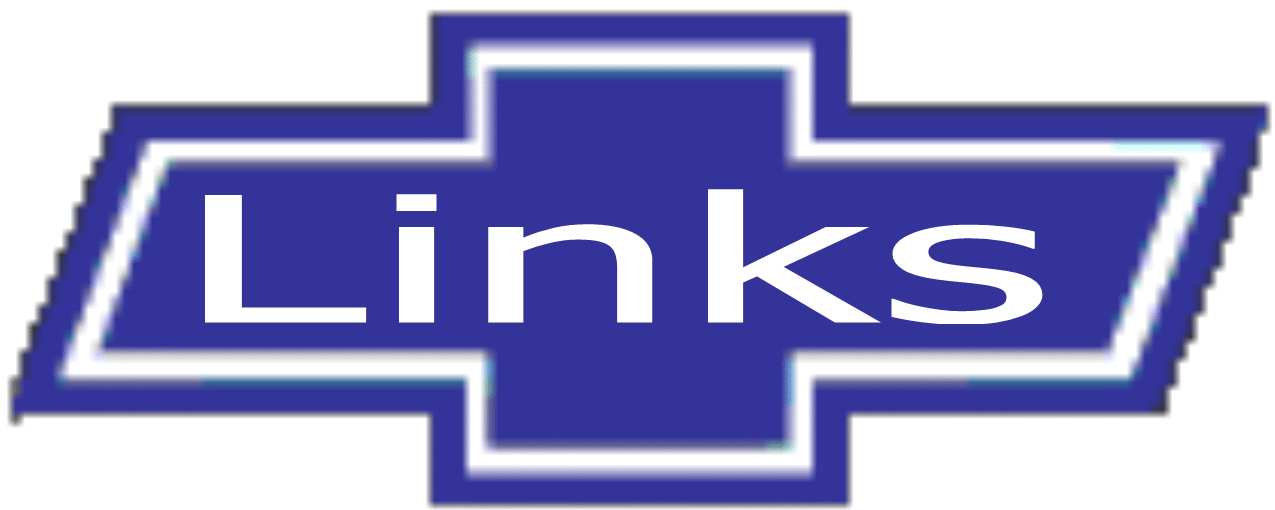 Something for the ladies
oooooooooooooOOOOOOOOOOOOOooooooooooooo
Musings from your Registrars.
oooooooooooOOOOOOOOOOOOOooooooooooo
CRUISE TO WILLUNGA POLICE STATION AND SLATE MUSEUM

16th September 2018
Government Reserve, 61 Hugh Street Willunga

Opened as a Police station and Courthouse in July 1839 and closed in 1930
Over the course of the years, the Courthouse and Police station were neglected, especially after the new Police Station was built in 1930. Through the work of the local branch of the National Trust the magnificent old building was restored and reopened in February 1970 for tourists and visitors. In 2018 under the management of the National Trust continues to be a major tourist attraction to Willunga. The new Police station closed in 1997. After a fairly strange week weatherwise, Sunday turned out to be a lovely day. Some members met at Glandore (no mean feat with the City to Bay happening on Anzac Highway) and headed down to the finer side of Adelaide to Willunga. The members who lived in this area headed straight to Willunga.
At approximately midday, all members had arrived and set up around a beautiful tree at the Willunga Museum and enjoyed the conversation and their BYO lunch. Many conversations abounded and did not run out.
At one oclock, two members of the museum, Julie and Peter gathered the club members together for an introduction to the Old Police station and court house, and the slate museum. The club members broke into two groups, one led by Julie checking out the police station and courthouse including the cells and exercise yards whilst the other group went with Peter to look at the slate museum which was set up in the old police horse stables at the rear of the court house. The members then swapped groups to check out the other areas
Both Peter and Julie were extremely knowledgeable and were able to counter the many questions that the group put forward.
A very pleasant outing thanks to the great organisation of Bob Verrall. Well done.

Bob Daly.

Hello Ladies,
After a great Bay to Birdwood run, it is back to business at home.
This month I am sharing a nice recipe, which was acquired by somewhat dubi-ous methods. I will explain: An old friend was invited to a school reunion at the home of a woman she never got on with, and hadnt seen since school finished. Out of curiosity, she went, and the lady served this dish, recipe book open on the table. Several liked the dish, and one asked for the recipe. I don't share my recipes madam sniffed. Friend, as soon as madam's back was turned, out with her phone and snap. The recipe has probably been around the country several times by now. Here it is:

Smoked Salmon Risotto.
1/2 cup olive oil (seems a lot, but dish not oily)
2 tsp chopped, crushed garlic
1 tsp chopped red chilli, no seeds
2 cups Arborio rice
4 cups chicken stock
Juice of 2 lemons and zest of one
1 cup chopped Italian parsley
200g smoked salmon, chopped
125g shredded parmesan.

Heat oil in a heavy based saucepan, add garlic and chilli, stir 1 minute until aromatic. Add rice and stir until all grains are coated with oil.
Add the chicken stock, stir, then bring to the boil, then down to a simmer.
Add the lemon zest, stir, place lid on pan and simmer 15 minutes, stirring occasionally.
Add lemon juice, parsley, salmon and parmesan, stir well, replace lid, remove from heat and stand for 3 minutes.
Serve with extra parmesan, crusty bread and a green salad. Enjoy!

Only room for a couple of short ditties today, hope they give you a giggle.

When you go to court, remember you are trusting your fate to 12 people who weren't smart enough to get out of jury duty.

In the US, a woman gives birth every 12 seconds. That woman must be found and stopped!

Until next time,
Cheers,
Ruth.

September has come around quicker than ever before as we get on in years. Things are going very well with the new Code of Practice. Our club always makes me so proud in that they always get their books signed on time, they pay their subscriptions on time and it makes it so easy for our Assistant Registrar Wolf and myself to keep our records up to date and correct.

I was initially concerned with my move to Sellicks Beach that it may make it difficult for members to get their books signed and paperwork submitted. However, members have made it easy by paying their subscriptions on time and then posting their log books to me to have them signed on time, should they not be able to attend one of our meetings.

The only thing that I would like to reiterate to members for this months musings is the following:

Make sure you fill in your logbook before you take your vehicle out.
Remember one-line entry per day.
Carry your logbook with you in your vehicle as you drive it. Enjoy having your beautiful vehicles on the road.

I thank, on behalf of Wolf and myself, all members of our club for the way that they have so readily adopted the new Code of Practice and the way in which they so carefully adhere to that Code. You are all a pleasure to work for.
I would also like to use this medium to thank our Assistant Registrar Wolf Semler for his constant help and assistance with the Conditional Registration duties.
Any questions you may have please contact me at home, 35 Lurline Boulevard Sellicks Beach, on my email address:
dalybc@iinet.net.au , home phone 7222 5858 or mobile
0416156213. I look forward to helping you get your vehicles back on the road.

What a great day!! The weather could not have been better,not too hot and not too cold.
Our day started with the run to Barratt Reserve through the City. Every traffic light was red causing us to arrive just before the closure of the entry gates. That meant that we were among the last to leave following directly behind Kirsty and Ryan Turner and family in their beautifully presented Pontiac.
The run up to the City was fine, but the single lane traffic through the traffic lights in the City took ages. The run along N.E. Road to Tea Tree Gully was fine. From Tee Tree Gully we were in a stream of traffic behind a 1942 Chev Blitz Truck and used only first and second gear until Gumeracha where the truck found some downhill momentum and cruised into Birdwood arriving 2.5hours after departure.

The countryside was green and the grounds at Birdwood were in top condition. All credit must go to the Bay to Birdwood Committee and the Marshalls for their organisation on the day.

Having had lunch, we wandered around looking at the exhibits and variety of vehicles on display. It was interesting to note that the unrestored vehicles (and there were many) attracted the most attention from the wandering crowd.
There were plenty of Chev's in the run with over 20 nominations from our Club the VVCAA(SA) and many from other clubs and interstate (including the 1932 Moonlight Speed¬ster from Queensland). Because the number of cars exceeded 800 spread over a large area, it was impossible to catch up with all club members.
Our trip home was uneventful but scenic. From Gumeracha we travelled through Oakbank, Woodside, Balhannah, Bridgewater, Aldgate, Stirling then onto the Freeway to home.


Ruth & David Bourne

Bay to Birdwood 2018
oooooooooooooooooOOOOOOOOOOOOOOOooooooooooooo
THE COMMUNICATOR CONTINUES
TO WOW OUR MEMBERS.

Pictured here is our future member Flynn Turner, the son of Kirsty and Ryan Turner from Mount Gambier. They will be coming to Adelaide for the Bay to Birdwood this year with the number 1 on the front of their beautifully restored Pontiac Roadster. They won the Concourse section in 2016. They are now the proud parents of Flynn 3 years and baby Blaise
.
Kirsty sent me the below photograph with the caption He loves getting the mail! We dont even get to read it first! Flynn wants to look at all the cars and find Bobs photo.

Well done David, our editor, the members are appreciative of your work. Flynn especially thinks you are doing an exceptional job.

Bob Daly