Members, why not do your bit for the environment and download an electronic magazine. If you would like to use this please send an email and I'll email you a copy.
HOT WEATHER POLICY

Club events held outdoors during the hotter months will be subject to cancellation without notice if the forecast temperature for the day of the event is above 37C. The forecast temperature for the event day will be taken from the previous evening ABC radio or TV forecast.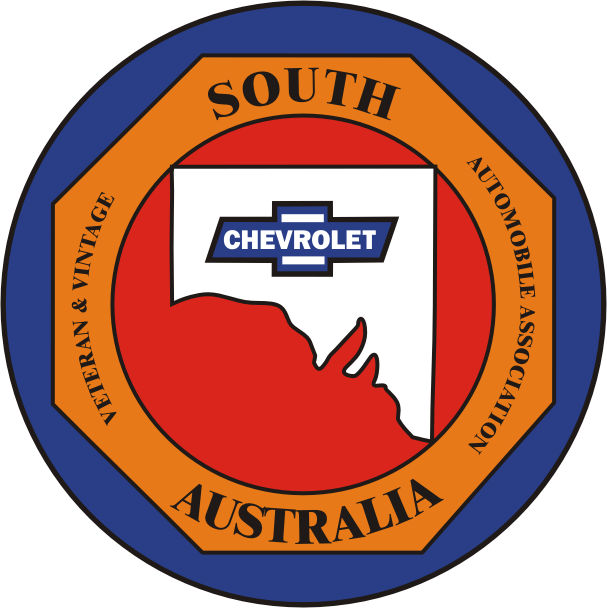 ooooooooooooOOOOOOOOOOoooooooooo
ooooooooooooOOOOOOOOOOoooooooooo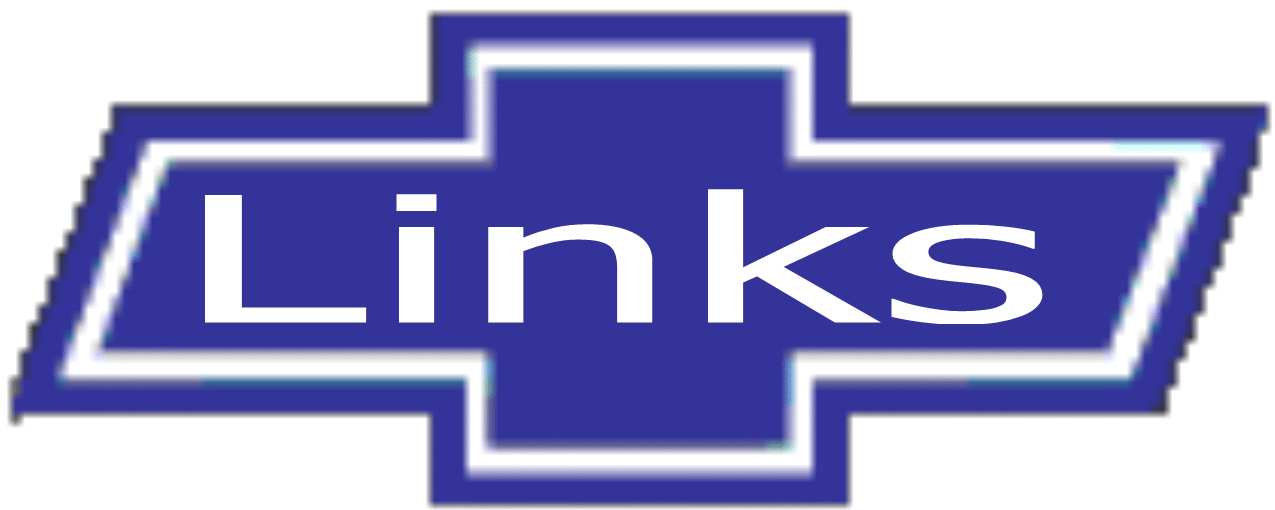 Something for the ladies
Hello Ladies

After a week or two of eating far too much chocolate and other Easter treats, I have decided the diet will have to have a far more healthy bent. I have been trawling through recipes we have enjoyed in the past, and am sharing this one with you, one which we found very tasty.

Macadamia Chicken with Smashed Greens. (serves 4).

400g small potatoes,1 tblsp olive oil
50g raw macadamias,30g raw almonds
2 tblsp sunflower seeds (hulled!), 1tsp chia seeds
1 garlic clove,grated zest of 1/2 a lemon
2 tsps. ground coriander1 tsp ground cumin
1 tblsp tarragon, finely chopped
2 tblsp grated parmesan cheese
2 200 g chicken fillets
2 rosemary sprigs, leaves picked
1 head broccoli, chopped
6 basil leaves, finely shredded
40-50g fetta cheese, crumbled.

Cut potatoes in half, toss them in a bowl with the oil, spread on a baking tray and bake in 180C oven until golden brown. (30-40 minutes). Whilst they are baking, place the nuts, seeds, garlic, zest, spices, parmesan and tarragon in a food processor and pulse until mixture resembles breadcrumbs (don't over blend, or you will end up with a paste!).

Slice chicken fillets in half horizontally to give 4 fillets. Place the fillets in a casserole dish or tray, spoon over the crumb mixture, pressing gently to form a crust topping. Bake alongside the potatoes for around 15 minutes, or until golden on top and cooked through.

Meanwhile, to make the smash, bring a saucepan of water to the boil over a high heat, put the broccoli and peas in a steamer, cover and cook for around 5 minutes. If you don't have a steamer, put the veg in the water). Strain the vegetables, then roughly mash with a fork. Mix through the mint and basil, stir through the fetta, till just combined. Season with plenty of black pepper, and serve with the chicken and potatoes.

I experimented with one of my old recipes this weekend, the Apple and Cinnamon Muffins I shared in the November 2015 issue. This is the grand-children's favourite muffin recipe, but I wanted a slice. I poured the mixture into a 22cm cake pan and baked it for around 40 minutes at 175C and was pleasantly surprised how well it turned out. I sprinkled it with icing sugar to serve. If anybody no longer has that recipe, just email David and I will send it to you.

I have well and truly run out of space this time, so it is time to finish!
Until next time, cheers!

Ruth.
A Great Day with members of other clubs.

Well what was forecast and what happened on the morning of Sunday 18th March was truly amazing! Most gathered at 8:30am for a club egg and bacon roll breakfast, once again professionally cooked by Bob Verrall and Bob Sheppard. Fortunately this morning, no dishwashing detergent was used in cooking breakfast! Refer Pg.8, Day 12 of the March Communicator edition).

With a light shower of rain that soon passed, Garth & Margaret Mugford arrived late after a flat tyre. Not sure if that was part of Garth's new "fringe act" which additionally, he had been practicing setting himself on fire with an angle grinder earlier in the week?! Fortunately, they both arrived safe and sound and we all headed off in the clear sky and sunshine from the Clubrooms to Anzac Highway for the gathering.

I didn't design a run sheet from the clubrooms to Anzac Highway as I thought, and assumed, the route was fairly straight forward. Well, there was one Blue '25 Chev that went the long way! Any, most were all marshalled into our reserved spot, set up our deck chairs, went for a browse, bought some raffle tickets and had a good chat amongst our fellow members. The day ended with 2 raffle winners, Margaret Mugford won their car being painted on canvas and Laurie Wicks picking up a nice collection of whiskey & beer glasses. All in all, it was a great, fun day.

Gary Beelitz

oooooooooooooOOOOOOOOOOOOOooooooooooooo
Garth Mugford and his 1929 Chevrolet Roadster
oooooooooooooooOOOOOOOOOOOooooooooooooo
Musings from your Registrars.
The New Code of Practice came into effect last year. Members are now coping extremely well with the new conditions, and we have had several new members join our club with their beautiful vehicles.
You no longer are required to provide a Statutory Declaration each year stating that your vehicle complies with the Code of Practice, the Motor Vehicles Act 1959 as amended and the Motor Vehicle Regulations 2010 as amended.

However, our club has decided that if you wish to historically register a vehicle though this club that has not previously been registered at this club then our club requires a Statutory Declaration for the first time that it is historically registered. I am a Justice of the Peace in the State of South Australia so when you see me to get your Application for Conditional Registration form (MR334) filled out, then the Statutory Declaration can be done at the same time.

Vehicle inspections are no longer required to be carried out, the responsibility lies with the person applying for Conditional Registration to ensure that his vehicle does comply. However, the Department of Planning, Transport and Infrastructure as well as your Club Conditional Registrar may direct that a vehicle must be presented for inspection if that is deemed necessary. There are no longer any three-year inspection requirements. Remember that the responsibility that it complies is yours and not the clubs or the Club Conditional Registrar

You need to have your log book signed by the Club Registrar each year and be a financial member of the club. Our club year finishes on the 30th of June, so remember to pay your subscriptions before that date and have you log book endorsed for another twelve months by the Registrar or Assistant Registrar before you drive after this date. If you have not paid your subscriptions after the 30th of June each year your vehicle is deemed unregistered and you can be fined if you drive it without your subscriptions being paid. The Membership Secretary can take your subscriptions before this date and will even accept them over the inter-net. The BSB and account numbers are on the Membership Renewal form which will be in the May Communicator or by download from the internet.

More reminders next month and I will try and make this a permanent part of the monthly Communicator. Any questions regarding any matter concerning Con-ditional Registration please feel free to contact me on:

7222 5858 or 0416156213. Bob Daly.