Members, why not do your bit for the environment and download an electronic magazine. If you would like to use this please send an email and I'll email you a copy.
HOT WEATHER POLICY

Club events held outdoors during the hotter months will be subject to cancellation without notice if the forecast temperature for the day of the event is above 37C. The forecast temperature for the event day will be taken from the previous evening ABC radio or TV forecast.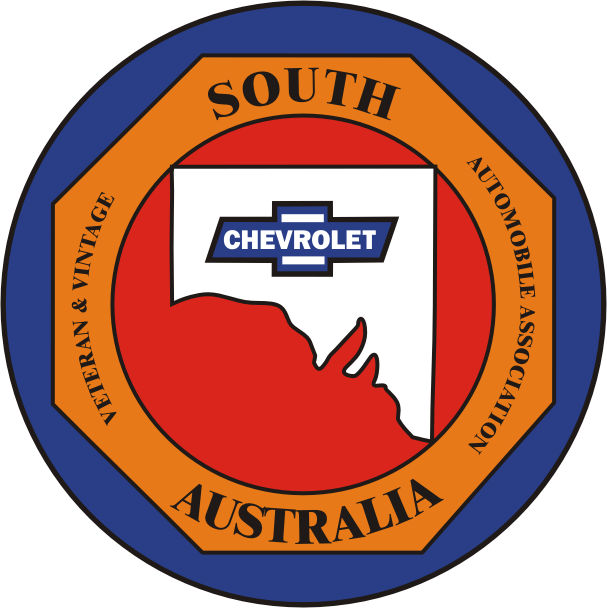 ooooooooooooOOOOOOOOOOoooooooooo
ooooooooooooOOOOOOOOOOoooooooooo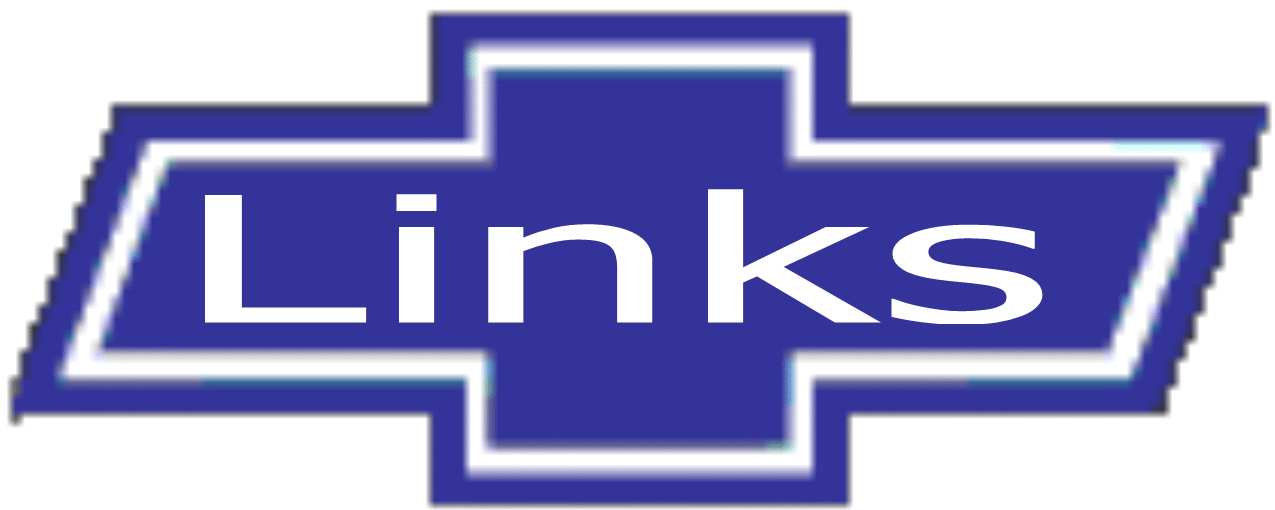 Something for the ladies
oooooooooooooOOOOOOOOOOOOOooooooooooooo
Musings from your Registrars.
We were fortunate to have good weather for the 2018 Memory Run on Sunday 20th May. Whist it was overcast and cool, it was ideal for our old vehicles.
We had a good group leave the Glandore Clubrooms to travel out past all the new roadworks at Darlington, then along the Expressway to the
d'Aren-berg Cube just before McLaren Vale.

The d'Arenberg Cube is a new, very interesting building at the d'Arenberg Winery. Built on the lines of the Rubik Cube, with unusual angles and lots of glass. We didn't go in because entrance, with wine tasting, costs $10.00. The sculptures around the car park, however, were good and we spent a little more time there than we anticipated.

On, then into McLaren Vale to meet more of our members and for a coffee before setting off for Nairne via Mount Barker. It is an interesting fact that although I had given a run sheet with many instructions, everyone remembered only the instruction that said turn right when I actually meant turn left!! I think everyone actually reached the Hotel in Nairne for lunch!

We had booked lunch for between 36 and 40 people - so the Hotel was able to set up in the dining room with seating for 38 people. Exactly 38 people arrived. Did anyone say it was a great job getting the exact number for lunch? No, everyone said Turn Left, NOT Turn Right!

However, the lunch was the usual Chev Club lunch. The Nairne Hotel looked after us really well. Everyone chatted and had a good afternoon - our members are always great company. It was good to see Jenny Sandland come along in her maroon Chevrolet. While we haven't seen Jenny on Club Runs for quite a while, many members will remember the fantastic Christmas Lunch she organised, with her late husband, John, in a marquee on their Echunga property about fifteen years ago. It was great sight to drive down into their property with all our Chevs parked in front of their house.

It was nice, also, to see Mrs Irene Gray at the lunch. Irene's late husband, Ben, was appointed the clubs first auditor at the June meeting in 1975!
It was good to be able to dedicate this run to remembering our members who are no longer with us. It is difficult to start to mention names because invariably someone gets missed. However, everyone has memories of each of those friends and the good times we had.

I made the Memories Run quite a low key event this year, giving us a chance to reflect on the good times. However, I would be pleased to hear any suggestions members may have to make the day even better next year.

The President's Run

( Dedicated to our past members no longer with us.)
Hello Ladies,
Home again from our wanderings, we had a great time, catching up with old friends and the rellies, as well as meeting lots more people and seeing new places.
Life at home is just about back to normal again, and we are getting used to the cooler weather.

This month I am sharing with you a recipe which I only found last week (Taste.com.au) that even the grandchildren liked, so it must have something going for it. It only took about 30 minutes to make and serves 4.

Satay Chicken Curry.

1 tblsp vegetable oil
1kg chicken thigh fillets, trimmed of fat and roughly chopped
1 large onion, cut into thin wedges
2 cloves garlic, crushed
1 tblsp Malaysian curry paste
250 ml satay sauce
140 ml coconut milk
1 tblsp crunchy peanut butter
1 tblsp fruit chutney.

Heat oil in a large nonstick pan or wok. Add the chicken, onion, garlic and curry paste and stir-fry until chicken is browned.
Add satay sauce, coconut milk, peanut butter and chutney, and mix to combine. Simmer, uncovered, for about 15 minutes, or until chicken is tender and the sauce has reduced and thickened. If you wish, sprinkle with coriander leaves and serve with steamed rice.
The recipe called for bought satay sauce, but I used homemade (recipe November 2015 Communicator). If you don't still have the mag. and would like the recipe, email David and I will send it to you.

A couple of quotes from a rather well fed friend of mine:

I signed up for an exercise class and was told to wear loose fitting clothing. IF I HAD any loose fitting clothing, I wouldn't have signed up for the class in the first place!

Now that food has replaced sex in my life, I can't even get into my own pants!

When I was young I used to go skinny dipping, now I chunky dunk.
Brain cells come and brain cells go, but FAT cells live forever.
Until next time,
Cheers,

Ruth
As the first of July approaches, members on conditional registration need to have their log books signed for the coming year by the Registrar. Those members also need to ensure that they are financial members of our club by paying their subscription for the year 201//2019.

We have an outstanding chance to get all these requirements done in July. We will be having an historic day at the club rooms with a barbeque provided by club. Both myself and our assistant registrar Wolf will be there to sign your books or issue you a new one if you have used your current book for three years. Bring your conditional vehicle that day and see if we can fill the car park with all our beautiful old vehicles. Ensure that your subs are paid and bring your old vehicle on that day to get your logbook signed.

Those members who cannot attend on that day need to make alternative arrangements with me to have your book signed for the period July 2018 to June 2019. If your subscriptions for the coming year have not been paid by the 1st of July then do not drive your vehicle as it will be unregistered and uninsured. If you have paid your subscriptions but your logbook has not been signed by the 26th August, then do not drive your vehicle.

Happy motoring and keep safe in those beautiful vehicles on our road.

So please remember.

If you have a conditionally registered vehicle with our club:

Pay your subscriptions by the 1st of July.
Get your log book signed by the 1st of July or at least by the 26th August.
Do not drive your vehicle on the road after the 1st of July if you are not a financial member for 2018/2019.

More reminders next month. Any questions regarding any matter concerning Conditional Registration please feel free to contact me
on 7222 5858 or 0416156213.


Bob Daly