THIS SECTION HAS BEEN INTRODUCED TO ALLOW OUR READERS TO ASK THEIR QUESTIONS OR SEEK INFORMATION
IF YOU CAN HELP CONTACT THE WEB MASTER ON
sachevrolet@oldchev.org.au
Historic Registration: Please make sure your Membership is current and you have filled in your log book before you leave home.

Have an idea for a run?
Contact one of the merry committee persons who'll be glad to assist in getting it off the ground. It's your club, have a go and participate.

HOT WEATHER POLICY

Club events held outdoors during the hotter months will be subject to cancellation without notice if the forecast temperature for the day of the event is above 37C. The forecast temperature for the event day will be taken from the previous evening ABC radio or TV forecast.

ooooooooooooooooooooooooooooooooooooooooooooooooooooooooooooo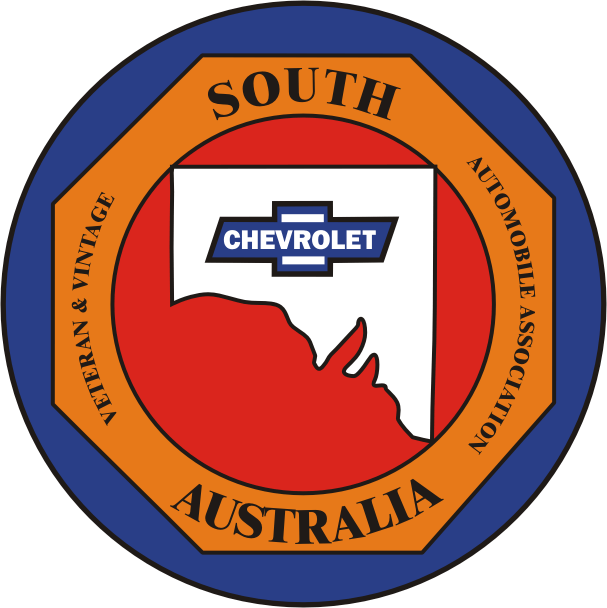 Chev. Parts.
1939-40 Master Front Suspension Complete$300
1937-39 Oil pumps (new)$50 ea
1940 Tail Shaft (New)$100
1929 Cylinder head with valves$200
1938 Bonnet centre strip and mascot as new$400
1952 Bumper Over-rides$60 ea
1952-53 Hub caps$30 ea
Door handles assortment
1947-48 Housing & Axles$80
1947-48 Sunvisors$150 ea

Clive Luedeke (08) 8276 8947

1928 Chev Parts including Chassis, cowl and tub.

Ron Jenkins 0401513733

FA Nelson Raisworter Compressor (converted Chev 4 motor), fully restored. Offers.
Malcolm Morgan 0407 605 804



RAA Plus Badge.Yellow and Silver.
Brett Calver 0427 195 567

Parts for 1927 Chev 1 Ton Truck.
2 Brake Band Clevis Adjusting Rods for rear outer bands,
Truck spare wheel, rear support bracket.
John Hill. 0431 192 268.

1949-52 Chev Coupe Utility.1936 Chev Coupe Utility
Bonnet and Tailgate.Front Seat
Andrew Grace 0407 291 924

1926 Capitol Chevrolet (possibly called a church series).
Steel Rims and Dished Brake Drum.
Wayne Gurney (Millicent) wnaynegurney00@bigpond.com

1960 283 Exhaust Manifold, Starter Motor, Harmonic Balancer. Flexiplate to suit cast iron Powerglide.
Brett Calver 0427 195 567.

1925 Chevrolet Tourer
23" (inch) split rim, 2 x 1925 Headlights or any part thereof.
Pat Laffy 0408 860 306

1949-52 Chevrolet Bonnet
Jason Lowe8390 22980438 774 687

Torana LH, LX, UC Bumpers.
Dave Dennison 0499 022 797

1928 Chevrolet
We have a 1928 Chev, I am inquiring on some assistance as to parts i.e. body panels, timber framing, etc. and where they can be purchased new or reconditioned etc.
Is there specific places that are known where to go to procure.
Any help is appreciated, happy to discuss.
Anthony Fedele 0417 871 211.




Sunday 17th September: Club Run North:

Meet and start at our Clubrooms at 10:30am, travel to the GMH Factory Elizabeth for photo opportunity in the front carpark then off to the Barossa Goldfields incorporating a visit to the Whispering Wall and Bowden's Cottage. BYO Picnic Lunch & chair.

Sunday 22nd October: Visit to Monarto Zoo:

Bring the Family.

Sunday 19th November: Esplanade Run:

Take the Chev for a run along Adelaide's beautiful beach coastline. Will start at a Southerly beach location and finish up at a Hotel near the Port.

Sunday 10th December: Club Christmas Lunch:

Save the Date! More details to follow next month...